Our People.
Your Platform. Your Process.
We are your scalable, nimble,
knowledgeable security partner.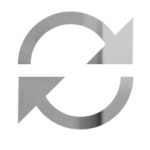 Collaborative Cybersecurity
Our clients aren't expected to fit into our framework, but rather to work with collaborative teams with one goal in mind; help your company be as secure as possible.
No more "one size fits all" black box or having your tickets go into a randomly assigned queue. All of our client partners have a named resource managing their account; either full-time, or fractionally assigned.
You get as many of our resources as you require.
No more, no less.
SecureOps CoPilot™
Outsourcing without the downside of staff augmentation or black box managed services. Our disruptive, collaborative approach maintains your already established workflow and tools in place while giving you the flexibility of our experts as an extension of your team
LEARN MORE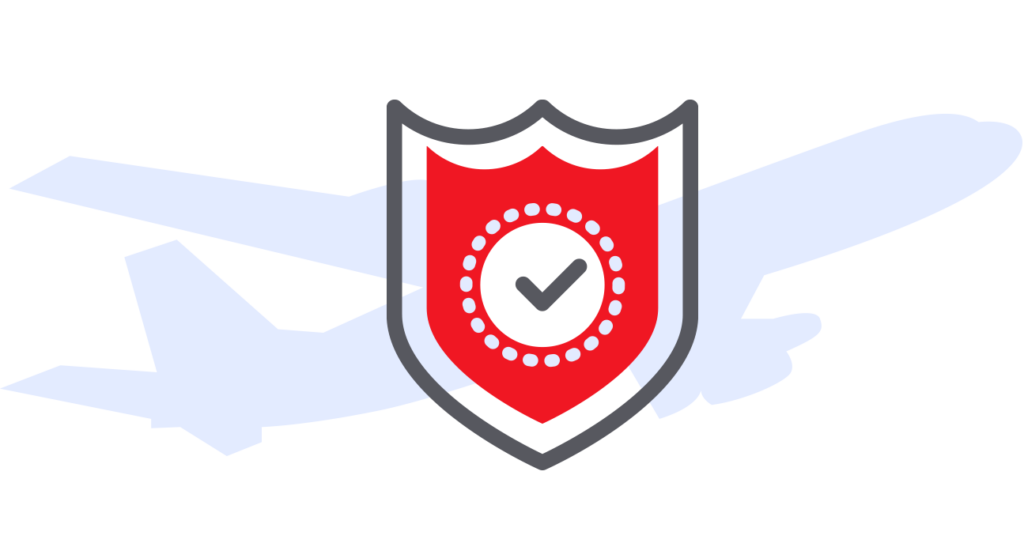 Managed Security Services Tailored to Eliminate Cyber Threats
SecureOps is transforming the Managed Security Service Provider (MSSP) industry by providing tailored cybersecurity solutions proven to protect organizations from cyberattacks. We deliver client value through monitoring, assessment, compliance, and incident response solutions.
140K Hours of Monitoring
0
Security Operations Monitoring in 50 Countries and 6 Continents
0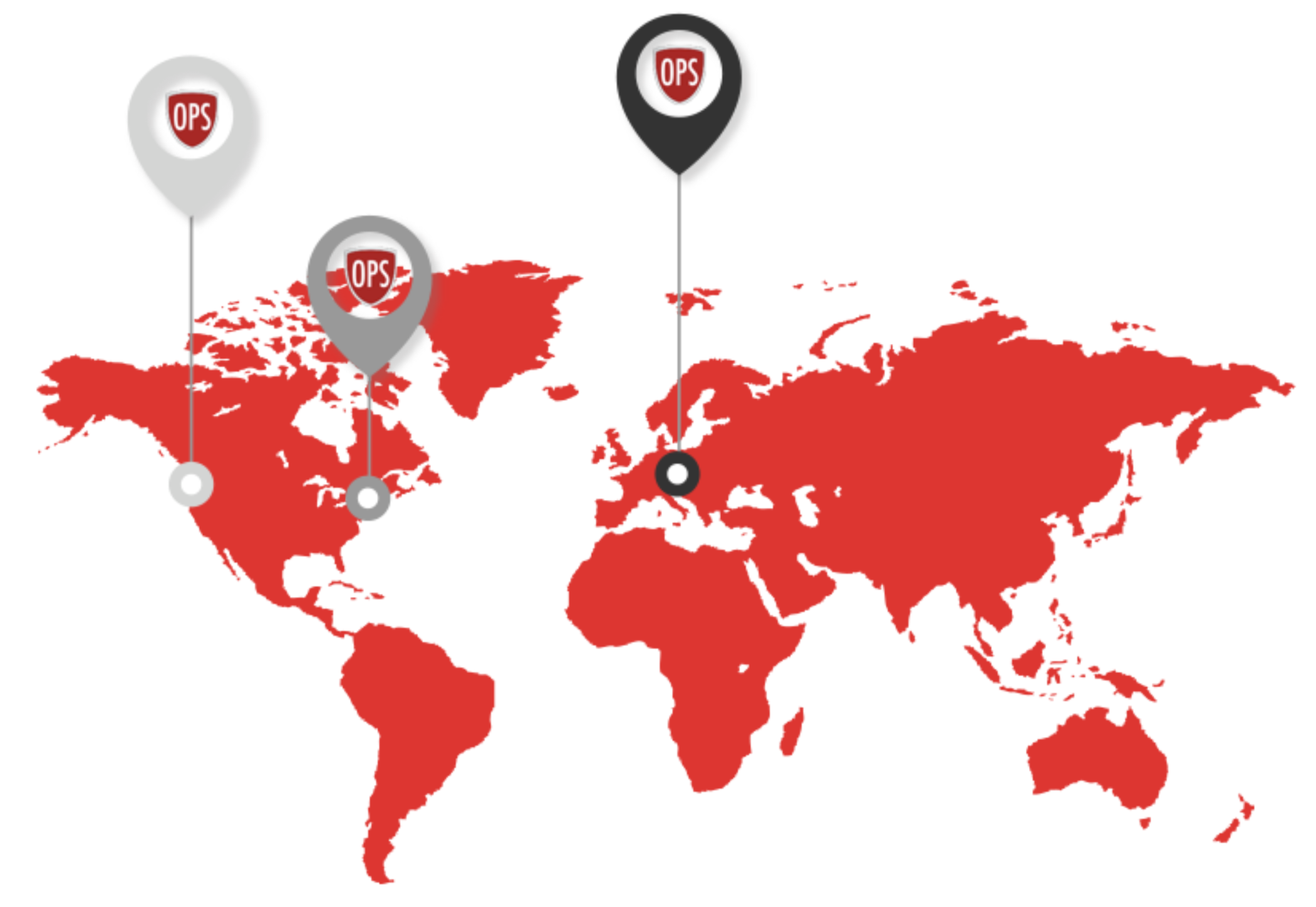 Read our Latest Blog Posts
Vulnerability Management, especially the critical process of strategic patch management, have placed massive

According to top research firm Gartner, enterprise security spending in 2017 reached an

Ransomware Best Practices Ransomware attacks were one of the most profitable for criminals last
Who Are We?
Headquartered in downtown Montreal, Canada SecureOps was founded in 1999 specifically to protect organizations and their critical assets from Cyber Threats. Our certified experts build and deliver tailored security services to monitor and protect our client's most critical IT assets 24/7.

Address: 600 de Maisonneuve Boulevard West Suite 2400 Montreal, Quebec H3A 3J2
Tel: 1.888.982.0678
Fax: 1.514.982.0362


Address: 600 DE MAISONNEUVE BOULEVARD WEST SUITE 2400 MONTREAL, QUEBEC H3A 3J2
Tel: 1.888.982.0678
Fax: 1.514.982.0362


Address: Meteor Office Park,
Sokolovská 100/94, 186 00 Praha 8,
Czech Republic
Tel: 1.888.982.0678
Fax: 1.514.982.0362


Address: 837 A. Arnaiz Avenue 4F-B,
Makati City, Philippines 1226
Tel: 1.888.982.0678
Fax: 1.514.982.0362