About SecureOps
Headquartered in downtown Montreal, Canada, SecureOps was founded in 1999 to specifically protect organizations and their critical assets from Cyber Threats. Our certified experts build and deliver tailored security services to monitor and protect our client's most critical IT assets.
Contact Us
How We Serve Our Customers
The Information security market is valued at $122 Billion dollars and is expected to reach $202 Billion by 2021 according to Gartner. Organizations are investing in IT security for two primary reasons: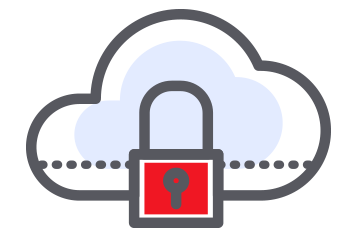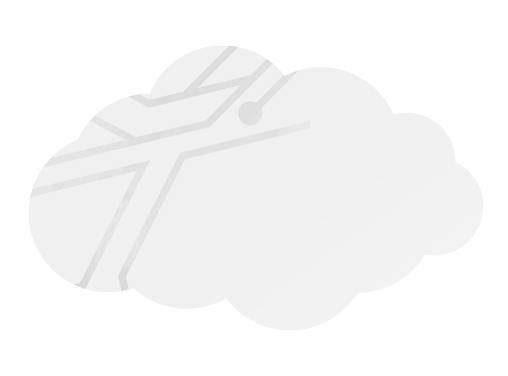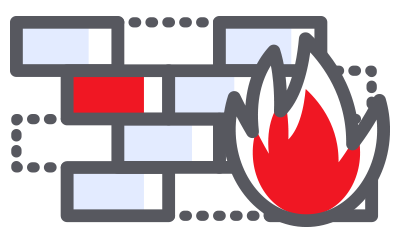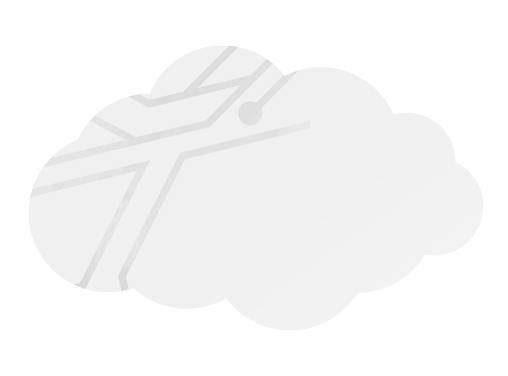 IT Security departments struggle to manage complicated, layered technology solutions while staffing their organizations with skilled IT security specialists. Organizations like ours handle threat monitoring and log management on the managed services side and security design, control implementation, and risk assessment consulting on the professional services side.
We implement the people, processes, and technology.
Services
High-End Security for a High-Stakes World
To meet the market's needs, we have identified two main areas of focus: