SecureOps Value-Added Services
Full turn-key solutions that include all infrastructure, staff and playbooks necessary to accomplish your security objectives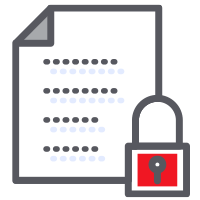 Security Assessments
SecureOps provides security posture assessments using one of the industry-accepted control frameworks such as ISS, NIST, ISO 27001, or CSC 20. ISS is the standard and the framework that SecureOps recommends to bolster IT security programs effectively and efficiently. The assessment provides organizations a strategic view of their overall security, health and resilience. The results of the assessment provide a baseline from which to evaluate the effectiveness of current security processes and allows IT security teams to set objectives and priorities. Often, organizations struggle interpreting the results of the assessments, SecureOps client's are provide clear recommendations with support to meeting their risk management goals by SecureOps experts as they progress up the security maturity curve.
Network Operations Center
SecureOps empowers organizations with experts to assist in operating a state-of-the-art NOC. A network operations center NOC has become critical to organizations and is a centralized location where a company and their staff can provide supervision 24 hours a day to help monitor and manage a company's services, databases, external services, firewalls, and network. The NOC is often the first stop when end-users have system issues, the organization experiences downtime, a security event is discovered, or the helpdesk requires support. SecureOps leverages our 15 years to anticipate even the rarest of incidents and supports our clients with perfectly tailored solutions.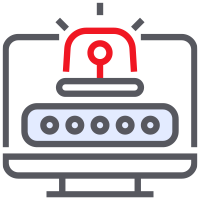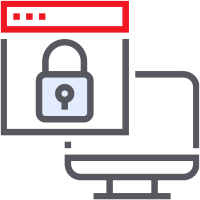 Automation
SecureOps leverages ServiceNow® Security Operations, a SOAR program created to streamline and automate your IT security processes. As one example, ServiceNow® brings incident data from your security tools into a structured response engine that uses intelligent workflows, automation, and a deep connection with IT to prioritize and resolve threats based on the impact they pose to your organization. SecureOps consultants tailor and implement SOAR solutions to meet your organization's specific needs whether those are related to vulnerability management, utilizing threat intelligence, or incident response.
General Network
SecureOps partners with our clients to map IT and IT security assets including servers, routers, firewalls to understand the flow of traffic to optimize the configuration and simulate security threats to understand how those threats would be handled effectively in the design. SecureOps assists our clients with: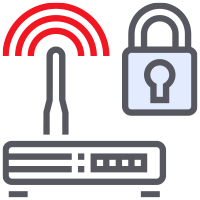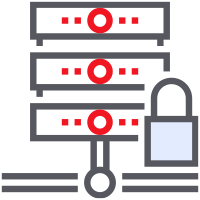 Architecture
A viable information security program depends on the architecture design, implementation, and ongoing policy development created to minimize the attack surface and limit damage in case of a threat. The design of the architecture is critical, poor design leads to unauthorized access of systems and applications, poor service quality or susceptibility to attacks. SecureOps can assist organizations with the following needs:
Security Fusion Center
Emerging threats are increasingly diverse and complex, requiring a cross-functional response from organizations. Responding to the threats may involve teams that are not traditionally a part of a SOC or security department. SecureOps has over 15 years of experience advising customers on how to create or modify SOCs for the next generation of cyberthreats. This involves building workflows that include extended teams including infrastructure, cloud, fraud, helpdesk, engineering, legal, HR, and more. The resulting solution is an agile Security Fusion Center that can detect and respond to the way attackers have shifted their attacks to include a wider target footprint in large organizations.