Vulnerability Management
Full vulnerability management lifecycle services using your scanning tools and playbooks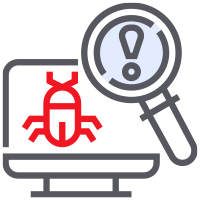 Vulnerability Scanning & Reporting
SecureOps will perform all vulnerability scanning using your infrastructure and processes including quality assurance and false positive filtering. Vulnerability scanning is a critical component of vulnerability management. However, using scanners is not enough as they only uncover and report raw vulnerability data. Our clients demand risk-based vulnerability management which is the process of prioritizing vulnerabilities in order of business criticality and then adding to the remediation queue in order of importance.
Remediation
SecureOps will coordinate and advise relevant IT Security teams on remediation best practices while managing your internal remediation workflows and ticketing system. In addition, we will lead in identifying vulnerabilities on the network and minimize false positives by matching known vulnerabilities against actual configurations of devices, services and applications. Finally, we partner with our clients to assess, prioritize, test and implement patches and other fixes in order to eliminate vulnerabilities and reduce the overall risk to the organization.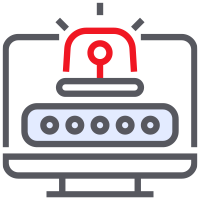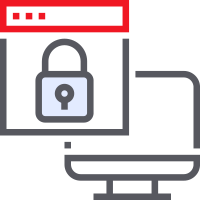 Automation and Advanced Integration
SecDevOps integrators will optimize and automate custom workflows using best-in-class platforms like ServiceNow or a platform and API or your choice. Our team collaborates with our clients to leverage SOAR (Security Orchestration Automation and Response) or RPA (Robotic Process Automation) products to coordinate and integrate your security tools and technologies. Thus, many time-consuming, manual tasks including anti-malware scanning can be automated. The real value to our custom automation and integration solutions allow technology to carry out mundane, repeatable work while our client's IT Security team are able to focus on high level, critical tasks.
Penetration Testing
SecureOps experts will perform advanced security verification using your internal schedule, processes, and prioritization. Our ethical hackers will conduct penetration tests that are extremely detailed and effective in finding and remediating vulnerabilities in software web applications, operating systems, networks and more. Our penetration tests are based on the business requirements and risk management needs of our client and can focus on the areas of the IT environment deemed most critical. Our detailed reporting serves as a blueprint to improve overall security maturity and eliminate gaps by priority.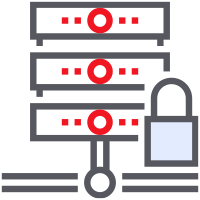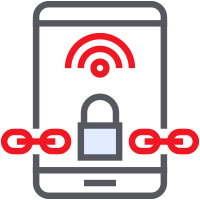 Application Security
The SecureOps application security team will integrate into your enterprise SDLC process to move security upstream into the software development process. Our consultants provide our clients with application security expertise through steps including application design review, application code review, and secure application development. If security flaws are discovered during our review, we partner with developers to bolster application security across each platform. In addition, SecureOps integrates our vulnerability assessment processes into application security as a standard procedure and as an advanced layer of scrutiny to eliminate any vulnerabilities in critical applications.