Security Monitoring
Triage & investigatation of Events using your custom SIEM, Ticketing System and Playbooks.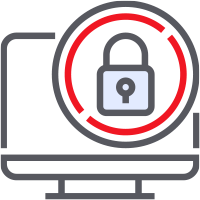 Event Analysis and Triage
L1 and L2 Analysis teams will perform analysis 24/7 and document all steps using your process and tools.
Playbook and Use Case Development
SOC Playbook team document all use cases as well as implement all necessary SIEM artifacts for implementation.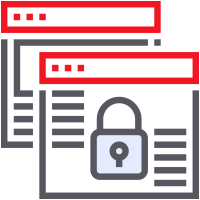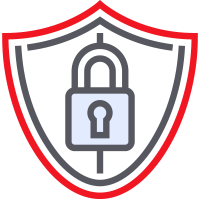 Incident Handling
Incident Handlings will take ownership of Security Incidents using your internal process.
SOAR / Automation
SecDevOps integrators will optimize and automate custom workflows using your platforms and APIs.