Security Monitoring
Triage & investigation of Events using your custom SIEM, Ticketing System, and Playbooks.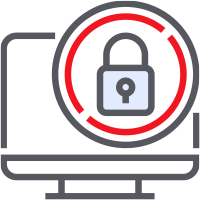 Event Analysis and Triage
SecureOps provides Tier 1, 24x7x365 monitoring of security alerts and associated data feeds from systems and networks. Further, our analysts work within your processes to provide preliminary analysis of relevant events and triage based on the criticality/severity of the event. We escalate events using your criteria and direct issues to appropriate members of incident response teams or Tier 2 analysts to eliminate threats quickly and efficiently.
Playbook and Use Case Development
SecureOps will work with your IT Security and Incident Response teams to develop playbooks to effectively respond to threats like phishing, ransomware, and other malware attacks. We provide a step-by-step approach to response orchestration, helping security teams to establish standardized Incident Response processes. We leverage our 15 years of experience and proven best practices to ensure the steps are followed in compliance with regulatory frameworks.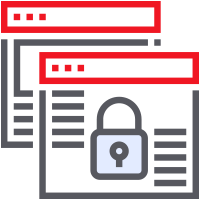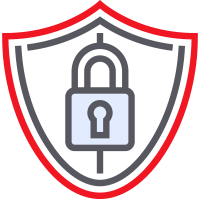 Incident Handling
SecureOps not only provides the playbooks and steps to address cyber threats, but also partners with our clients to mitigate the threats by leveraging our dedicated Incident Response experts. We work within your playbooks and processes and follow key steps like generating response actions, authorizing responses, and quarantining threats. In addition, we implement procedures including secure backups, leveraging logs and security alerts to detect malicious activity, and monitor proper identity and access management.
SOAR / Automation
SecureOps' helps our clients eliminate the noise from the disparate security technologies. SecDevOps integrators will optimize and automate custom workflows using your platforms and APIs while leveraging SOAR best practices. Leveraging SOAR technologies like ServiceNow allows organizations to combine numerous data inputs from diverse security detection tools like CrowdStrike, Palo Alto, and Tanium, as well as threat intel feeds, and third party data sources to create visibility and automation.