SecureOps CoPilot
™
Outsourcing without the downside of staff augmentation
or black box managed services.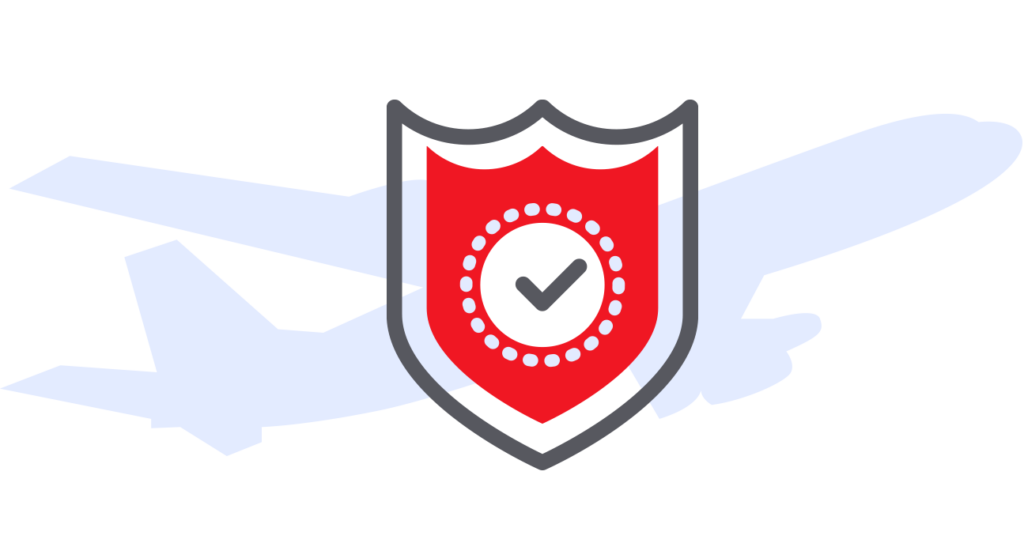 Our Collaborative Approach

Together, we will assess your staffing, coverage, and integration needs to accomplish your Security requirements. You will have a dedicated team whether they are full-time, or partial resources. The team will work inside your current workflows and tools and suggest changes that improve security, reduce costs and boost efficiency.
Fully Outsourced Managed
Service
CoPilot Resources
Custom Security Solutions to Empower Our Clients to Develop Effective, Efficient Security Programs
Vulnerability Management, especially the critical process of strategic patch management, have placed massive

According to top research firm Gartner, enterprise security spending in 2017 reached an

Ransomware Best Practices Ransomware attacks were one of the most profitable for criminals last
Who Are We?
Headquartered in downtown Montreal, Canada SecureOps was founded in 1999 specifically to protect organizations and their critical assets from Cyber Threats. Our certified experts build and deliver tailored security services to monitor and protect our client's most critical IT assets 24/7.

Address: 600 de Maisonneuve Boulevard West Suite 2400 Montreal, Quebec H3A 3J2
Tel: 1.888.982.0678
Fax: 1.514.982.0362


Address: Meteor Office Park,
Sokolovská 100/94, 186 00 Praha 8,
Czech Republic
Tel: 1.888.982.0678
Fax: 1.514.982.0362


Address: 837 A. Arnaiz Avenue 4F-B,
Makati City, Philippines 1226
Tel: 1.888.982.0678
Fax: 1.514.982.0362