We'll Be Glad To Assist You!
We look forward to introducing you to SecureOps' CoPilot™; our tailored, collaborative service philosophy. With CoPilot™ our monitoring, assessment, compliance and incident response services are designed to perfectly fit your processes and risk management objectives. Our consultants will provide you clear, concise service deliverables based on your technology, people and processes.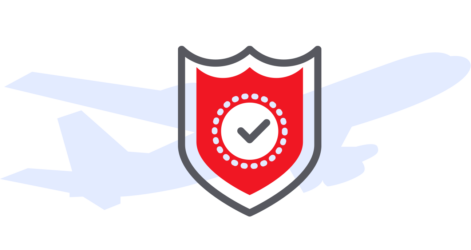 You get as many of our resources as you require. No more, no less.

Address: 1550 Metcalfe Street, Suite 502, Montréal, Québec, Canada H3A 1X6
Tel: 1.888.982.0678
Fax: 1.514.982.0362


Address: Meteor Office Park, Sokolovská 100/94, 186 00 Praha 8, Czech Republic
Tel: 1.888.982.0678
Fax: 1.514.982.0362

Get In Touch With Us
Please use the form below and we'll respond as quickly as possible.