Thank You for Attending Transformational CISO Assembly
It was a pleasure meeting you. We look forward to helping you with your IT Security needs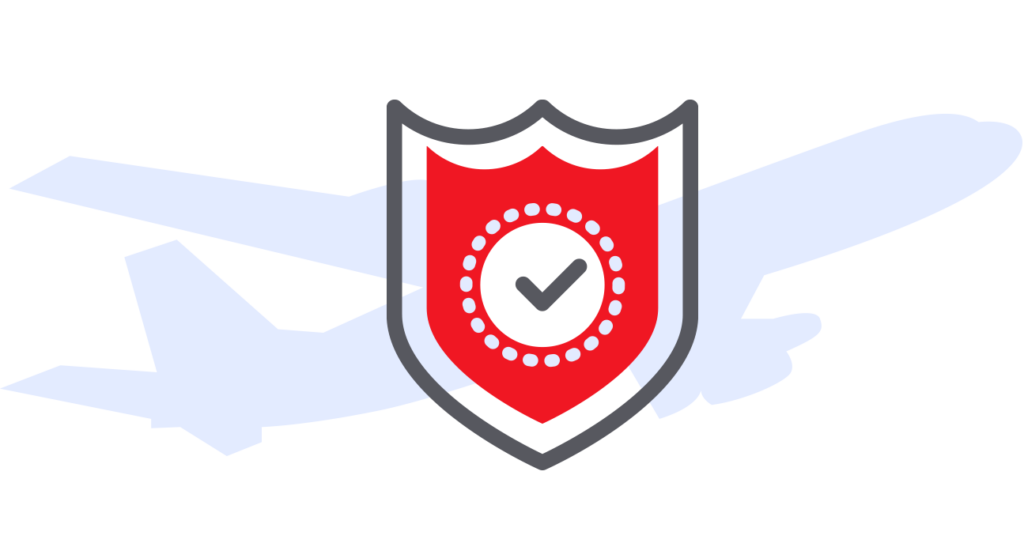 SecureOps CoPilot™
Outsourcing without the downside of staff augmentation or black box managed services.
Our Collaborative Approach

Together, we will assess your staffing, coverage, and integration needs to accomplish your Security requirements. You will have a dedicated team whether they are full-time, or partial resources. The team will work inside your current workflows and tools and suggest changes that improve security, reduce costs and boost efficiency.
Speak with a Cyber Security Specialist